We empower event professionals across Europe to be future-ready, with green competency, tools and personal certification.
We are a group of leading organisations in events and sustainability from across Europe.
Future Festival Tools is a project that brings us together to tackle the industry's environmental impact by creating tools, resources & training for the festival industry.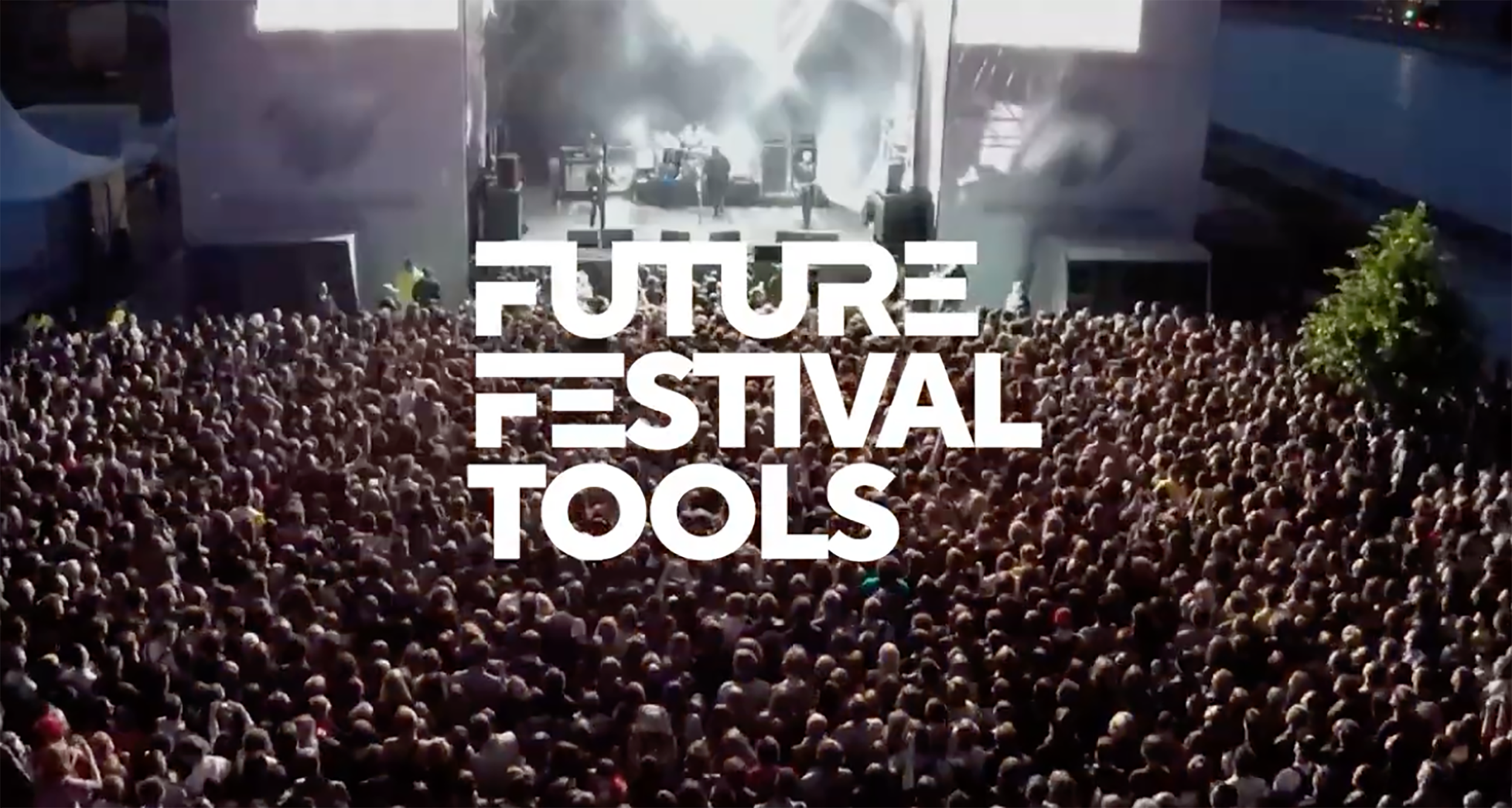 Be the first to use the tools
We're looking for festivals and event professionals to test the self-assessment tool that Julie's Bicycle and Native Events have created for the Future Festival Tools project. It gives you an overview of where you are now when it comes to sustainability at festivals and your next steps. Improving sustainability performance is a continuous journey rather than an end-goal, so whatever your results, the supporting recommendations can help you to make progress.